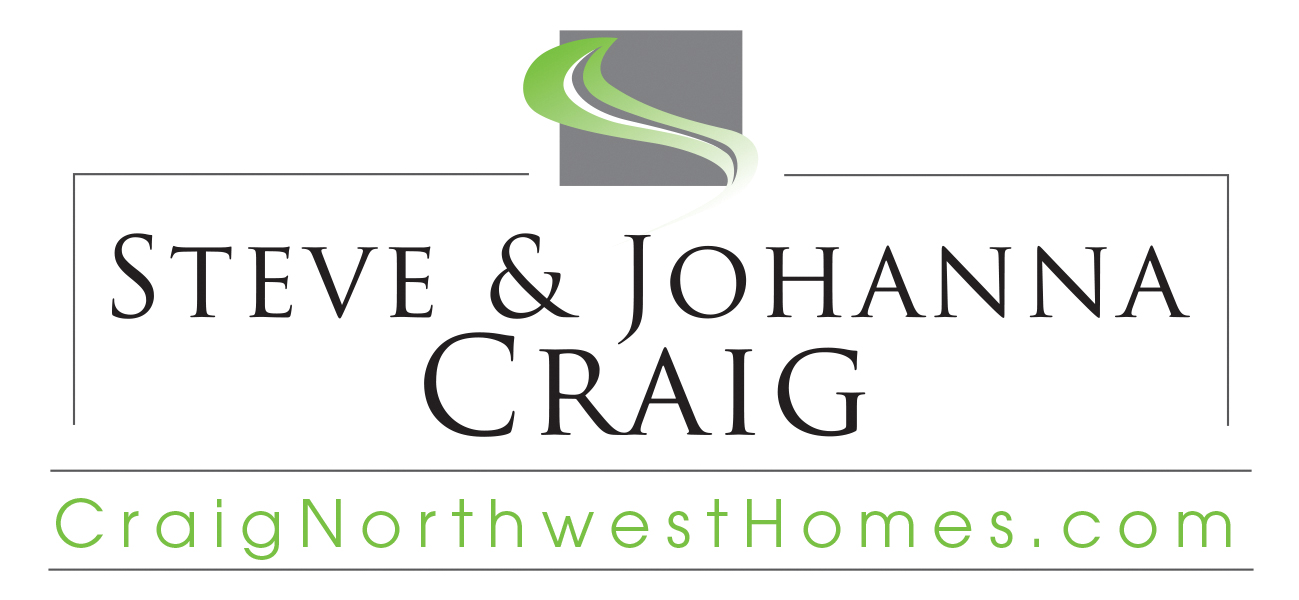 Managing Broker
(425) 444-2289

What makes a home exceptional?
An exceptional home is more than just a desirable address and quality materials. Beyond a financial transaction. An exceptional home is where memories are made, children are raised, friends gather. An exceptional home requires a real estate team that can appreciate and foster the unique and individualized connection between an exceptional buyer and seller. Every day, supported by the power of John L Scott's Exceptional Homes® marketing organization, we employ our collective breadth and depth of knowledge to match distinguished buyers with luxury home sellers. Make your next move exceptional.
Meet Steve & Johanna
Today's real estate market can be challenging, whether you are selling your home or buying another. From understanding your goals and needs to crafting a strategy to successfully negotiating contract terms, we bring a holistic, diverse approach your real estate move.
Our Company History
John L. Scott was founded in 1931 in the heart of downtown Seattle. From the beginning, we have been committed to raising the bar on ethics and standards in real estate. While we are the oldest local company in the Northwest, we've maintained our position as an industry leader by embracing innovations in technology, anticipating industry trends, and keeping a pioneering start-up mentality.